April 2021
14 Things to Look for When Choosing Wholesale Tire Software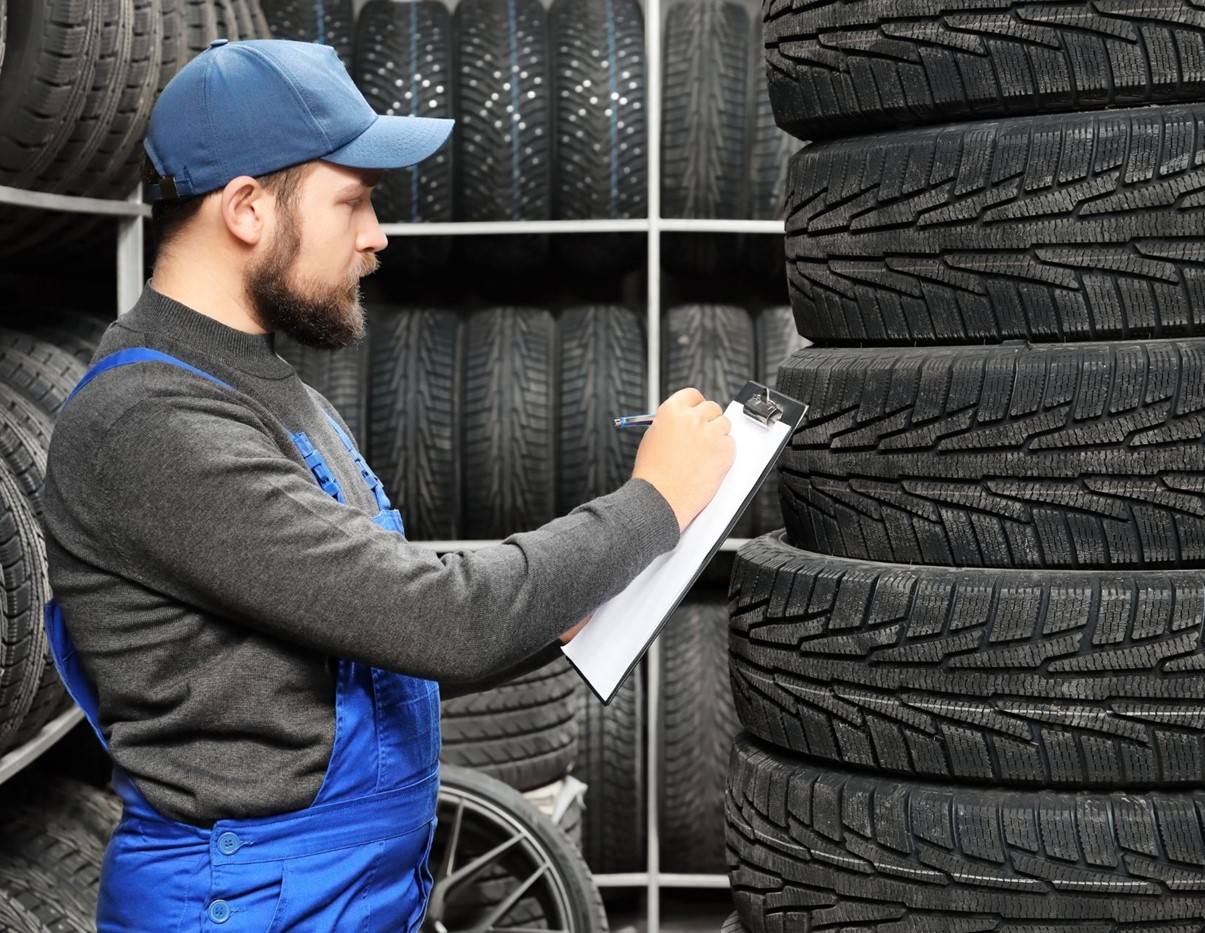 The retail tire business is extremely competitive, which is why so many dealers diversify into other tire industry segments. For example, the commercial truck segment can be profitable if marketed correctly. Wholesale is another diversification option for tire store owners, because with the right connections and salespeople, the wholesale tire segment can be lucrative.
This need for tire business diversification brings to light tire store software functionality, and what's available on the market. While most software for the tire industry tailors to retail operations, wholesale operations require a different set of software tools. Therefore, if your tire business has a wholesale segment, standard retail tire store software is not the best option for you.
To help you choose the best wholesale tire industry software, ASA Automotive Systems put together this list of 14 items to look for when choosing wholesale tire software. We've made it easier by consolidating these 14 items into 3 groups: management and sales tools, deliveries, and inventory control.
Management and Sales Tools
Running a tire business with a wholesale segment means you must clearly define wholesale management details. For example, you cannot offer the same tire deals to both the retail and wholesale segments. The software you choose to run your tire business should:
Be able to manage price levels - including markups, discount structures, and specials.
Have B2B capability that utilizes website portals in real time. This ensures customer service at the granular level.
Be all-inclusive so you can run retail and e-commerce segments from the same software.
Create and track promotions and manage manufacturer rebates. Tracking is crucial to management and sales because it ties into a marketing function that can be synced across wholesale, retail (brick and mortar), and e-commerce segments. In other words, the application of similar promotions, as a marketing function, can be tracked across all business segments.

Deliveries

In the wholesale tire segment, there must be a delivery function. Thus, the software must have the following delivery-focused capabilities:

Delivery route planning. With GPS, route planning should integrate directly with the software, so the tire business knows where its delivery truck is at all times.
Remote warehouse location printing. This is specifically useful for customizing packing lists and orders.
Cash on delivery (COD) tracking. Just in case there is no direct transfer payment at the B2B level, you'll want to be able to track this form of payment.
Mobile proof of delivery and signature capture. With the ability to have proof of delivery with signature, you can easily dispute potentially irate customers.
Drop-shipping. In a world where everyone seems to need their product now, the capability of drop-shipping allows you to stay ahead of your competition.
Shipping and container module. Having a module to track shipping and containers not only gives you one less thing to worry about, but it makes for a better customer experience when you are able to give them accurate information.

Inventory Control

This is where the rubber meets the road. Inventory is the lifeblood of your tire business. While inventory needs are different for the wholesale segment than for the retail segment, all tires come from the same manufacturers. That said, wholesale inventory control is complex, so it must have a separate business function that communicates with the retail segment. Make sure your software:

Includes inventory reorder management, allowing you to save time on your reorder process, which in turns, allows you to spend more time with your customers.
Supports multiple bin locations, making your storage solutions easier.
Offers consignment in-and-out tracking, allowing you to accurately track the inventory that you're shipping out.
Integrates with the leading Warehouse Management Systems - putting you ahead of your competition.
Conclusion
If you're considering Wholesale Tire Store Management Software, TireMaster from ASA Automotive Systems performs all 14 of these important functions and so much more. With ASA as your partner, your wholesale tire business will complement your retail segment for smooth and efficient management of your tire store. ASA approaches partnering with your tire business from an enterprise management perspective—meaning we can work with you to not only help you see the bigger picture of what your tire store can accomplish but help guide you there as well.