November 2023
Employee Training for Tire Dealership Software: Programs & Resources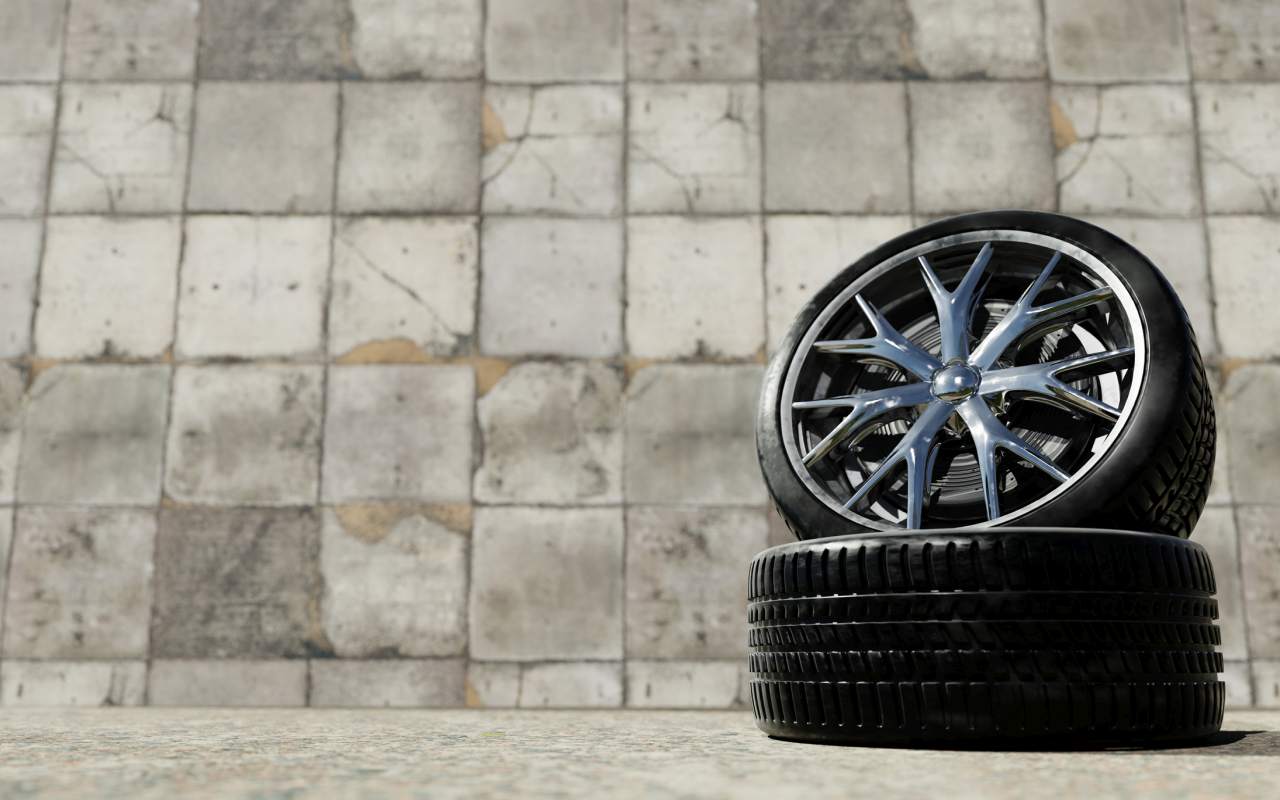 The automotive industry is constantly changing, and tire dealers face unique challenges in managing inventory, servicing vehicles, and maintaining customer relationships. That's why the use of tire dealership software is so important. It's a crucial tool that helps address these challenges and ensures smooth operations. Here are some training options to consider to help your staff maximize software capabilities.
Vendor Training
There are various training programs and resources available from software vendors to ensure your technicians and service writers have a comprehensive understanding of the tire shop software. These training options encompass on-site training, classroom training, online courses, and documentation. Feel free to contact your software provider to explore the training opportunities they provide.
Online How-To Tutorials and Documentation
Most software solutions offer a wealth of helpful resources, such as comprehensive documentation, user manuals, and video tutorials. We recommend encouraging your shop managers, service writers and to take advantage of these resources to enhance their software usage.
In-House Training
Why not consider hosting in-house training sessions led by shop managers who are skilled with the software? These tailored sessions can cater to your tire store's specific needs and even provide hands-on practice with the software.
Contact your Software Provider for a Consultation.
If you come across any specific challenges or have any unique requirements, reach out to your software provider. They are experts in their field and can offer specialized training or resources to cater to the specific needs of your tire shop.
Culture of Continuous Learning
It's important to keep up with the latest software updates and encourage your employees to explore new features and functionalities as soon as they are released.
Latest Updates and Refreshers
As software applications constantly evolve with new updates and features, it's crucial to organize regular refresher training sessions. These sessions will not only keep your service writers, technicians, and shop managers up-to-date but also ensure their proficiency in utilizing the latest software capabilities.
Investing in training programs and resources is crucial for maximizing the advantages of software in your tire shop. By providing effective training, you can empower your staff to efficiently utilize software, make informed decisions based on data, and contribute to the overall success of your tire shop.
ASA's team of training experts is made up of highly skilled analysts, each with an average tenure of 10 years. What sets us apart is that our implementation consultants have a deep understanding of your business, with many of them having worked in the tire industry themselves. With a stable and experienced team, you can be confident that you will receive training and support from individuals who have an intimate knowledge of ASA's software and hardware, and how it can be optimally utilized for your business.
Get to know us. You'll quickly understand why thousands of tire and auto service dealers across the United States and Canada are using ASA's tire shop software to boost margins, increase revenue, lift your bottom line, and create a streamlined business that's ready for the future.