December 2017
Millennials are the future of online tire buying, but what drives purchases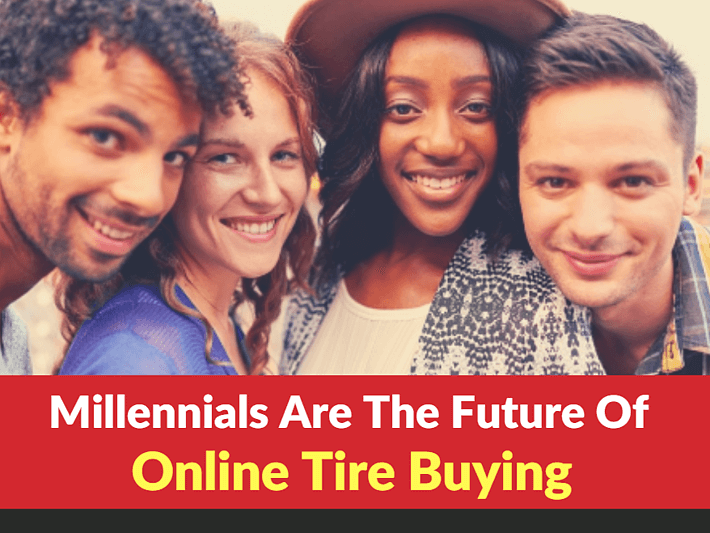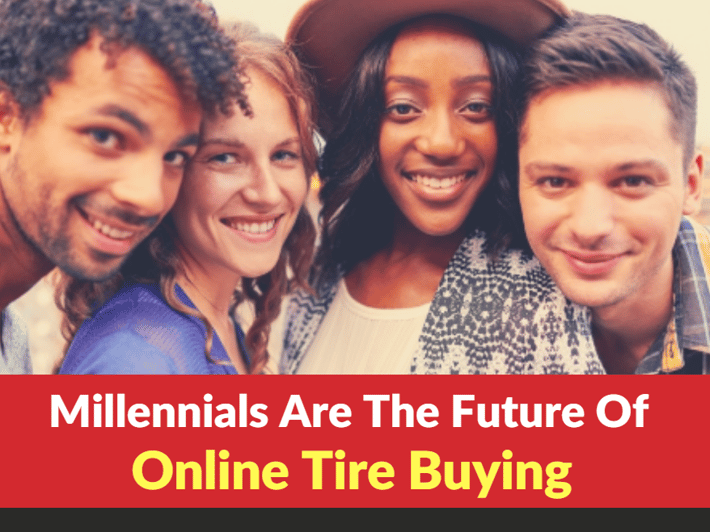 Today, about 6% of all aftermarket tire sales are online, according to Modern Tire Dealer. That is a total of 14 million passenger and light truck tires. With 80 million Millennials entering the marketplace, tire retailers are turning online to get those sales, which are expected to grow in the coming years.
Unlike most markets, online sales do not necessarily threaten brick-and-mortar stores because that's where consumers need to go to get the tires installed. When consumers buy online, that only means they aren't paying for the tires in person at a traditional counter. Therefore, all online sales inevitably circle back to the shop or service provider.
Selling online offers benefits that go beyond attracting Millennial buyers. Not only can operators get the sale, but they can upcharge through a delivery fee and an installation charge, plus they can market to buyers who would not normally visit their dealership, or who may live outside their zip code.
Early in November, Modern Tire Dealer released the results of its study on online buying habits and found several key factors that helped generate purchases online:
Buying online is easy. 60% of respondents said that they purchased online because it was not difficult at all and only about 1% said it was extremely difficult. This shows that when it comes to buying tires, consumers want a pain-free experience and hesitate to go through a long sales presentation.
But ease of installation is still important. Nearly all, or 80%, of online tire buyers said that they were very or extremely satisfied by the installation process. This suggests that dealerships have greater opportunity in promoting the installation side of their business.
Price matters. The number one reason consumers turn to their computer to buy tires is because they believe online has the best price compared to brick-and-mortar outlets. Nearly 70% of consumers believe this, followed by those who went online only because they had a good experience the last time. For sellers, this means that the competitive edge is owned by those who not only offer painless installation, but take extra steps to offer discounts and other deals.
The computer/laptop is king.

Over half of respondents (52%) are purchasing tires via their computer/laptop, and only 36% are doing so via their smartphone, and 11% via their tablet. This suggests that consumers are not necessarily mobile when they sit down to buy tires online. Since they are taking the time to sit at their computer, they may also be doing research to scan different prices in order to find the best deal.

Want more? Check out the results from the survey here.
Do you sell online? How have you remained competitive in the online space? Are you doing anything special to target Millennial buyers? In the comments below, tell us about your experience and share some tips.