January 2018
Making the greatest gains, truck tire shipments big winner of 2017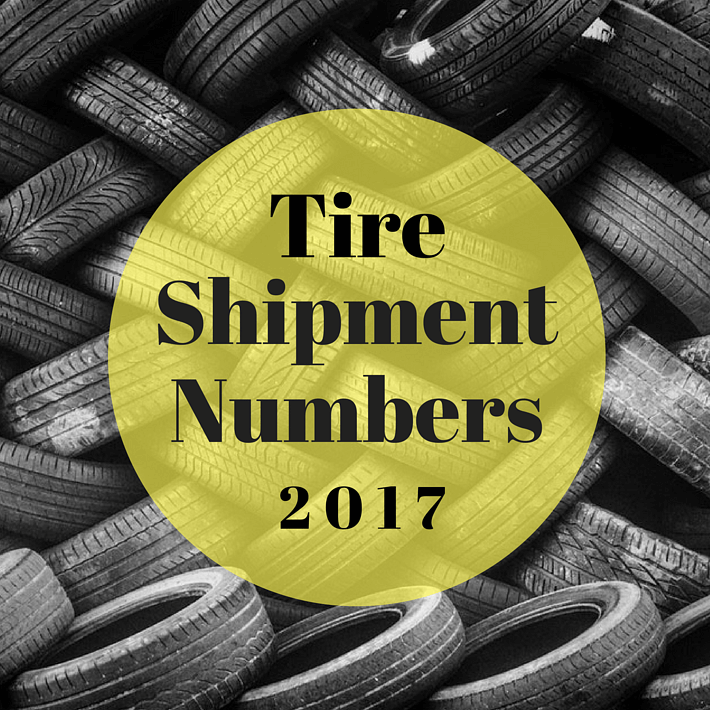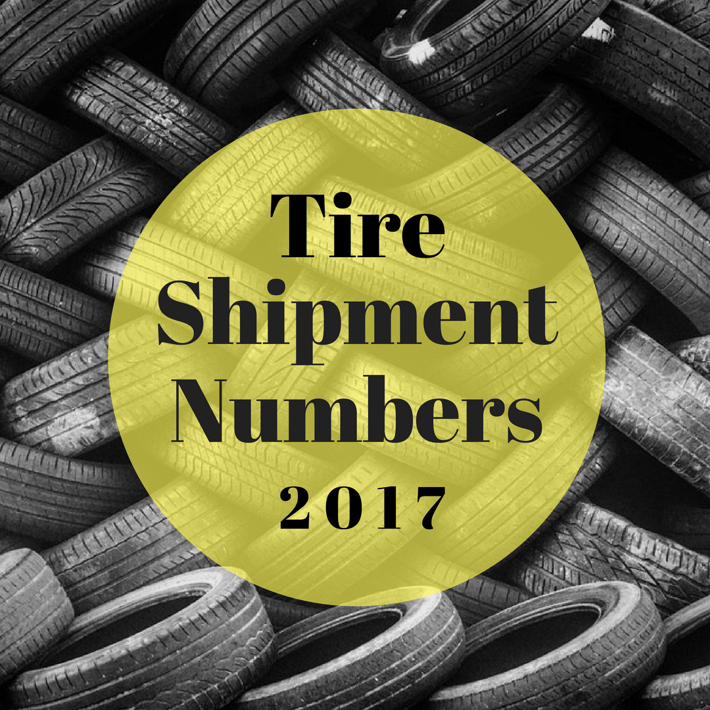 U.S. tire shipments remained relatively flat in 2017 according to the U.S. Tire Manufacturers Association (USTMA). Total tire shipments fell a half of a percent to 316.8 million units compared to the previous year.
However, there is good news: Replacement tires for trucks made big gains. Tires for trucks increased 3.9 % to 19.4 million units while passenger truck tires increased a little less than 1% to 209.4 million units. Light truck tires represent the only category where shipments fell — a 2% drop last year to 31.3 million units.
Original equipment tire shipments fared better gains. Light truck and truck tires both increased by 10% each to 5 million units while passenger tires fell 7% to 46 million units.
"With overall demand for truck tires at an all-time high, maybe we'll see more manufacturers building truck tire plants in the U.S.," the USTMA said in a statement.
One reason to explain the turnaround in truck shipments is the vote last February by the International Trade Commission against imposing tariffs on truck and bus tires manufactured in China and imported into the U.S.
The market is already seeing signs that the tire production will increase. Last month Triangle Tyre Co. announced it was building two new consumer tire plants in Edgecombe County, N.C. The first will produce consumer tires while the second is a truck tire plant and will be completed by 2023. The company says the plant is its first manufacturing center outside of China. It will produce six million tires each year.
How do these numbers relate to your own experience? Which tire categories sold the most for you last year compared to 2016? In the comments below, tell us about your experience and share some tips.