November 2023
What Software is Best for Managing Tire Shop Appointments & Service Records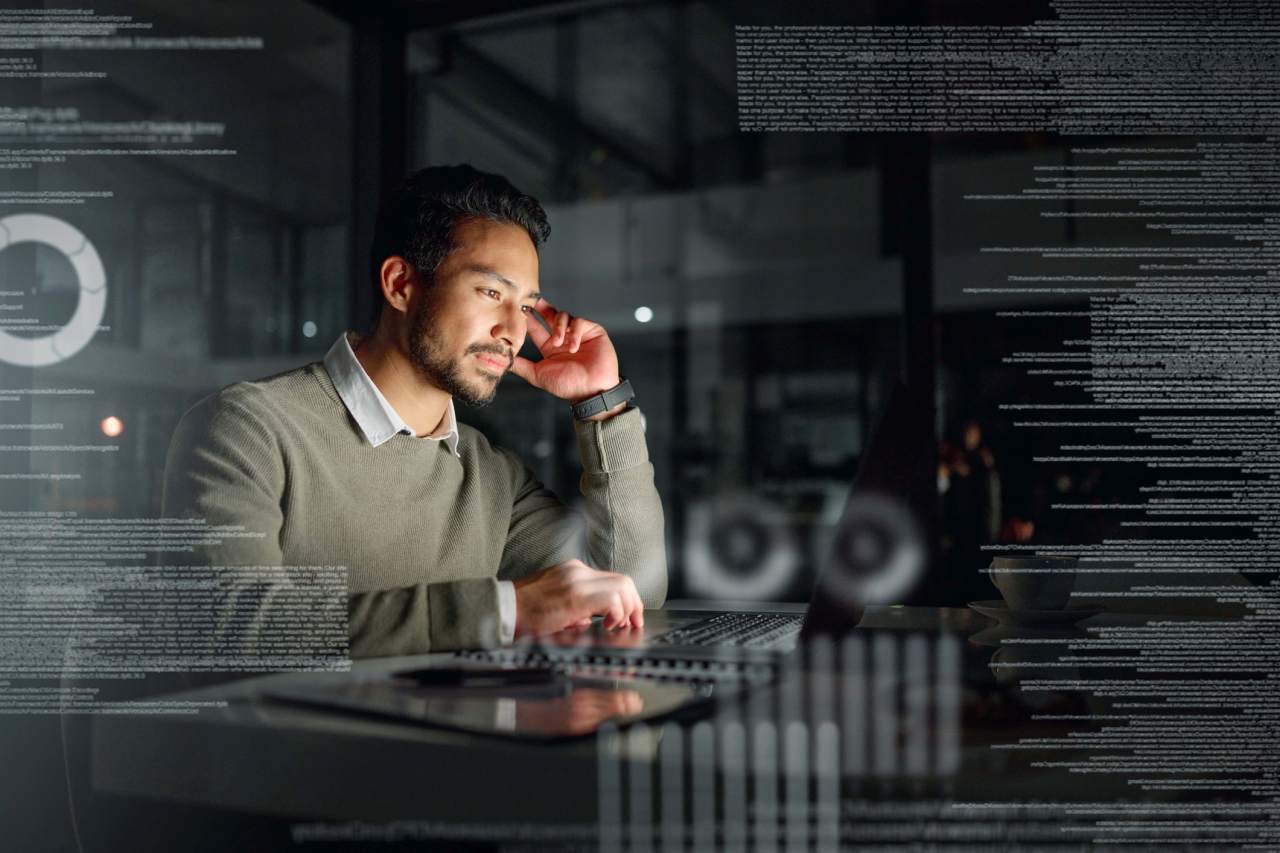 As automotive technology continues to evolve and consumers increasingly demand convenience and transparency, it is crucial for tire dealerships to adapt and stay competitive. Effectively managing customer appointments and service records is vital to this transformation. That is why utilizing software tools is essential for:
Streamlined Appointment Scheduling
Traditional methods of scheduling appointments, such as phone calls or emails, can often be time-consuming and susceptible to errors. Software tools specifically designed for tire dealerships provide user-friendly interfaces that empower customers to conveniently schedule appointments online. This streamlines the process, minimizing the chance of double bookings and optimizing resource allocation.
Enhanced Customer Experience
Appointment scheduling plays a crucial role in improving the overall customer experience. Customers truly value the convenience of being able to book services at their preferred times and receiving timely reminders. By utilizing software tools, you can effortlessly send appointment confirmations and reminders, effectively reducing the number of no-shows and ultimately boosting customer satisfaction levels.
Real-Time Availability
These tools offer a live view of appointment slots, enabling customers and your technicians to easily access and view available time slots. This level of transparency helps to minimize any scheduling conflicts and allows for more efficient allocation of resources.
Improved Service Record Management
It is important to maintain comprehensive service records to ensure the safety of customers, proper vehicle maintenance, and effective warranty tracking. Advanced software tools capture and store detailed service records so that you can keep track of important maintenance tasks such as tire replacements, alignments, rotations, and more. This will help you provide consistent service and track warranties and recalls effectively.
Popular Software Solutions - Discover the functionality of TireMaster Shop Scheduling Software
ASA's TireMaster software package has many essential features. It tracks your inventory, interfaces with parts suppliers, and allows you to communicate directly with your customers. Each of these aspects come into play when utilizing TireMaster's scheduling software element. Taking into account your inventory, labor schedule, and materials required for the job, along with any customer preferences, TireMaster will present those time slots that meet the criteria needed to accomplish the job. Moreover, TireMaster is able to estimate the total time needed to complete the job, allowing for scheduling additional service visits as well.
TireMaster Tire Repair Shop Scheduling Software's Unique Features
TireMaster also provides a unique feature known as the "Virtual Service Advisor." Instead of having to track customers down over the phone, or wait until they return for a face-to-face meeting, with TireMaster's Virtual Service Advisor you can offer them the ability to discuss their vehicle's needs online through a dedicated interface—including automatically generating estimates for any parts or services needed. Any necessary transportation requests can also be arranged and coupons applied all within the Virtual Service Advisor function. With TireMaster looking out for you, you'll never worry about scheduling again.
ASA's TireMaster tire repair shop scheduling software streamlines many aspects of your business to improve scheduling, and the overall customer experience by providing the type of direct and rapid communication that customers have come to expect.
Give us a shout out! We would love to have a conversation about your scheduling needs and explore ways to enhance operations, elevate the customer experience, and streamline service record-keeping.